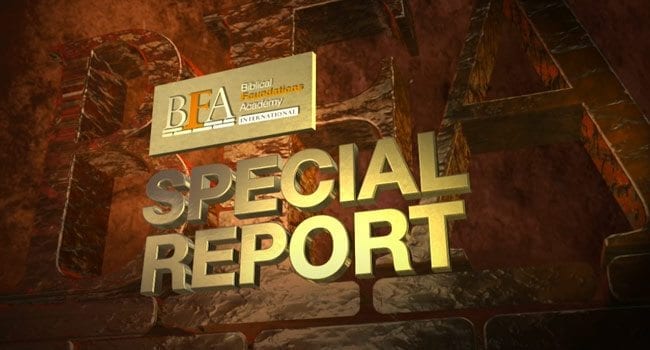 What would you do?
By Keith Johnson
CLICK PLAY BUTTON TO LISTEN
What would you do if you felt called to go to a place where the The U.S. State Department sent you the following warning?
The Department of State warns U.S. citizens of the risks of travel to the Philippines, in particular to the Sulu Archipelago, the island of Mindanao, and the southern Sulu Sea area. This Travel Warning replaces the Travel Warning dated May 19, 2014, and reflects continuing threats in those areas due to terrorist and insurgent activities.
Ok, so of the 7,000 possible Islands of the Philippines…that's right folks the Philippines has 7,000 islands of various sizes and populations, there are only three that are on the U.S. State Department travel warning list and one of them is where I was invited to go.
After you listen to this Special Report, please watch the press conference of my friend Rabbi Yehudah Glick on the day he was released from the hospital after a miraculous recovery! This has truly been a Thanksgiving week to remember!
Done listening and watching? Sign up as a free member to get updates & listen to past audioblogs here: BFA International Blog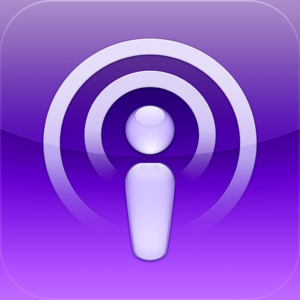 THE BFAI Audioblog with Keith Johnson is now on the "podcast" app.  If you have an iPhone, iPod, or iPad…
Subscribe to the BFA Audioblog now
Connect with Keith on Facebook or Google+
Post ID: 7581