Passport from Heaven-Scripture Bytes Premiere with Keith Johnson
Isaiah 56:6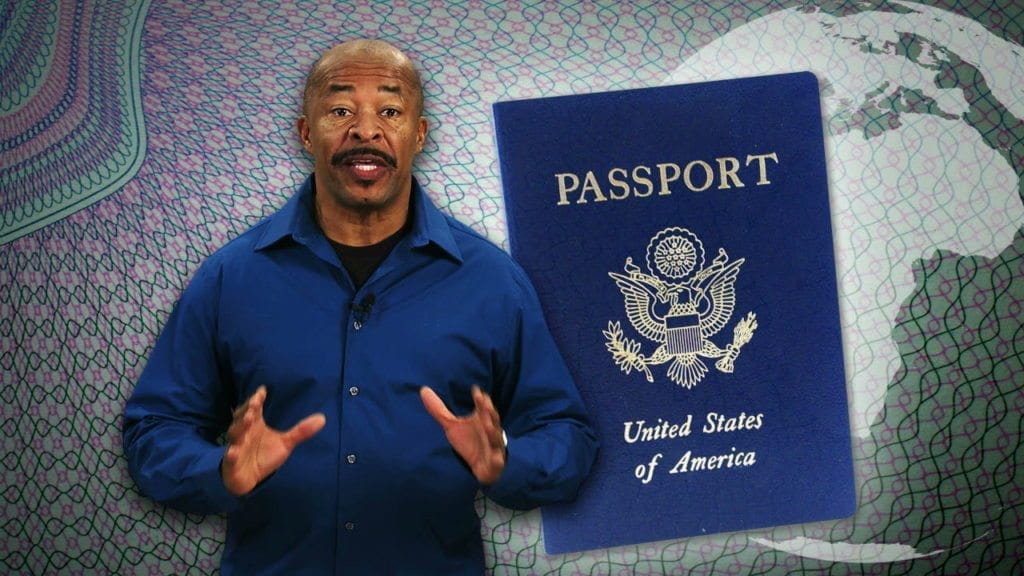 Putting our collective heads together and our hands to work, the BFA International team has created an innovative Bible teaching format called Scripture Bytes—examining "byte-sized" portions of Scripture. We hope you will grab your Bible and your notebook and start digging deeper into the Scriptures today!
In this first program we take a closer look at Isaiah 56:6 and what it means to "join" oneself to the Creator of the Universe. Then we invite listeners to keep reading to find out where in the world God's "passport from heaven" will take us. If you like what you see, please share it with family and friends! Our aim is to saturate the world with the Word of God.
Should we keep uploading more Scripture Bytes? Let us know in the comment section.
If enough people say "Keep Uploading" then check back here for a brand new Scripture Byte. Be sure to register as a free member to comment and to download the companion PDF Study Guide in the link above.