The Course is Coming!
Biblical Hebrew for Beginners!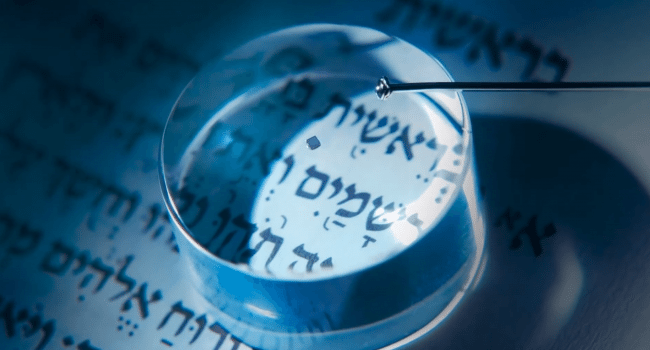 Are you looking for lesson1? We are asking that you register as a free member of the Academy so that you can see if this course is for you. Also as a free member you will be able to download the PDF's of the Introduction and Lesson 1.
Well, folks, it's official! BFA International is following up the ever-popular Scripture Bytes 14-episode series by launching the innovative new Scripture Bytes Biblical Hebrew Audio Course. Many people have asked for an engaging and practical way to begin learning biblical Hebrew, and we think we have found it. I said we think we have found it.
We are treating this first-level course as a pilot program that will help us determine if we are on the right path, literally. Now all we need is a group of ready, willing, and able Academy students to delve into the language, history, and context of Scripture with us to find out if this new approach works. If it does, we will continue creating more advanced levels.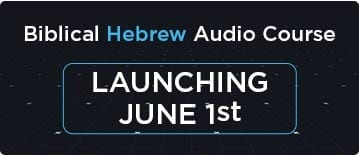 The beginner's course will be available to the general public on June 1st right here on our site. But those who are on our email list will receive early notification and the opportunity to get a head start.
I must say that the BFA International team has again found a creative approach to teaching the truths of Scripture. This new initiative promises to be a valuable part of our mission: Inspiring people around the world to build a biblical foundation for their faith. I am extremely excited to offer this course and am already working on more lessons.
So get your ticket to ride this biblical Hebrew boat that will be setting sail soon! Oh, don't forget to register as a free member to get your seat for the launch of the first lesson on June 1st (or May 29th for you BFA newsletter early birds).