The Legacy of Israel
Embedded in the Language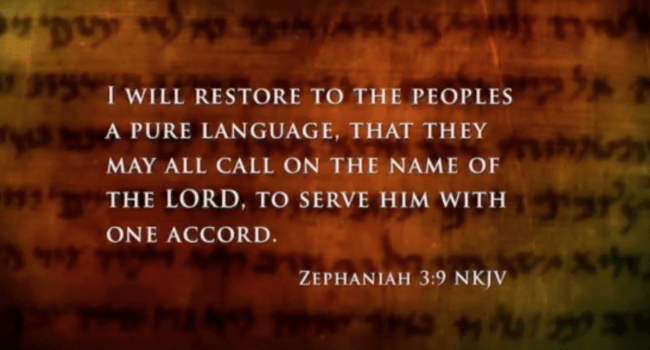 It was 15 years ago when I first heard about Eliezer Ben-Yehuda, the man who took on the task of bringing spoken Hebrew back to Israel after a 2,000-year period of hibernation. Now, to hear the full story through the living legacy of his grandson, Rabbi Eliezer Ben-Yehuda, is simply amazing. CBN has done a fantastic job in this documentary!

After meeting Rabbi Eliezer Ben-Yehuda, I wanted to find a way to introduce him to the BFA International community in a face-to-face encounter. He will be our special guest at the Return to the Book Conference, August 25-27 in Charlotte, North Carolina! Come and encounter the living legacy of a modern-day miracle! 

Done watching and listening? Sign up as a free member to get updates and listen to past audioblogs and so much more: BFA International Blog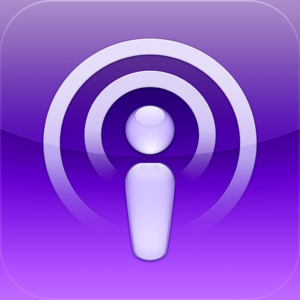 THE BFAI Audioblog is now featuring Prophet Pearls on the "podcast" app. If you have an iPhone, iPod, or iPad...