A Deal with the Devil?
Iran nuclear deal in 3 minutes

Six "world powers" have made a deal with Iran, and Israeli leaders are not pleased. Prime Minister Netanyahu is calling the new nuclear deal "a stunning historic mistake" and Education Minister Naftali Bennett is saying: "Today a terrorist nuclear superpower is born, and it will go down as one of the darkest days in world history." Is the Iran agreement a deal with the devil or is the devil in the details? Or maybe it is not a deal at all. Only time will tell. In the meantime, here is a short 3-minute video that gives some basic facts about this nuclear "deal" for you to consider.
Done watching and listening? Sign up as a free member to get updates and listen to past audioblogs and so much more: BFA International Blog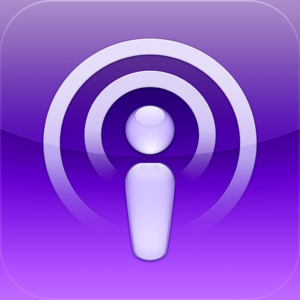 THE BFAI Audioblog is now featuring Prophet Pearls on the "podcast" app. If you have an iPhone, iPod, or iPad...
Subscribe to the BFA Audioblog on iTunes now
Connect with Keith on Facebook or Google+