CLOSE VIDEO
"But as for you, Daniel, conceal these words and seal up the book until the end of time; many will go back and forth, and knowledge will increase." Daniel 12:4
Foreshadowing what the BFA International team is presently creating in our Scripture Bytes Interface laboratory, take a look at this amazing Hebrew Bible technology video. I am convinced that if Daniel saw this it would raise even his eyebrows.
Technion's Nano Bible is now on exhibit at the Israel Museum's renowned Shrine of the Book in Jerusalem. Learn how Technion-Israel Institute of Technology engineers from the Russell Berrie Nanotechnology Institute engraved the entire Hebrew Bible on a chip no larger than a grain of sugar.
Keep your eyes peeled for what we are rolling out in 30 days, just in time of the coming Shavuot/Pentecost Feast. We guarantee that what we are working on will take your knowledge of the Scriptures to an entirely new level!
Done watching and listening? Sign up as a free member to get updates and listen to past audioblogs and so much more: BFA International Blog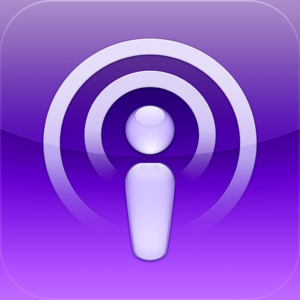 THE BFAI Audioblog is now featuring Prophet Pearls on the "podcast" app. If you have an iPhone, iPod, or iPad…
Subscribe to the BFA Audioblog on iTunes now
Connect with Keith on Facebook or Google+