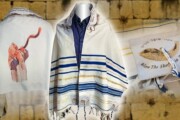 2020 Prayer and Provision Partners
The Remnant Responds!
I Have to Ask!
Is there anything you have to do that you try your best to avoid? For me, it is to ask you for your support. Can you remember the last time I asked? However, when I get excited about vision I also get inspired to find provision!
Our vision for 2020 is to continue what I call BFA International 2.0! This is a brand-new communication vehicle that will give me opportunities to interact with our growing international community without having to spend countless hours on trains, planes, and automobiles. Okay, I confess, the international travel is taking way too much time, energy, and resources. Besides, I am really excited about delving into this new form of two-way communication with you from "Behind the Door! Our challenge is that we need a consistent stream of monthly provision that we can count on in order to develop BFA International 2.0.

Now for my request. Would you prayerfully consider making a new $30 or more monthly tax-deductible gift for 2020? If we can find enough people to provide a little, it will give us the ability to do a lot. For those who are ready, willing, and able to say yes, we will be pleased to send you a beautiful prayer shawl like the one pictured—a token of our gratitude for becoming a 2020 prayer and provision partner!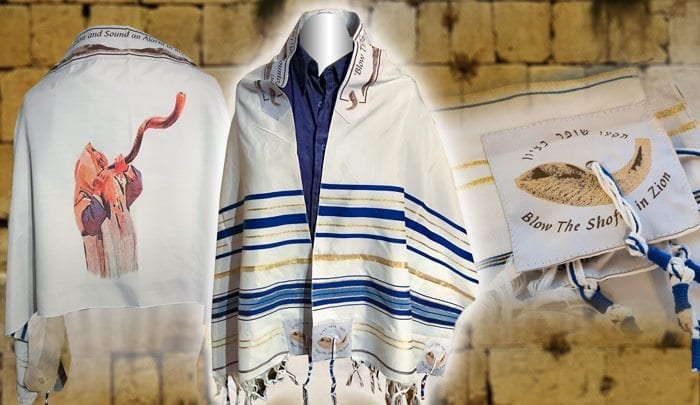 To make this as easy as possible, you can make your new $30 (or more) secure monthly recurring support commitment within the "Give a monthly recurring gift" box in the upper right-hand part of this page. For those who prefer to make a one-time gift of $360 ($30 x 12 months), please enter your details in the gray box on the right. If you prefer to make your commitment over the phone, please call our administrator, Karen Baynard, at 612-314-8907. Also, for those who are already monthly supporters and would like to make a one-time gift or an adjustment to your monthly donation, please give Karen a call or email her. We welcome you as a 2020 prayer and provision partner.
Your monthly commitment of prayer and provision will be the strong foundation in 2020 that will support our mission to inspire people around the world to build a biblical foundation for their faith!
I want to thank you from the bottom of my heart for your prayerful consideration of my request. Whew! That wasn't so bad after all.
Expectantly,
Keith Johnson