Ready, Aim…
Stay on Target!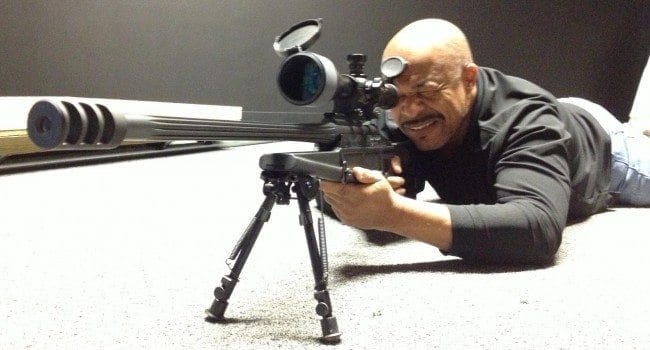 In the 13-year history of Biblical Foundations Academy, our team is as focused as we have ever been! I am back in Shanghai, China, working on a new initiative, but before I left headquarters in Charlotte, I completed my part on two major projects that will take our mission of "inspiring people around the world to build a biblical foundation for their faith" to new heights and depths!
I am sincerely asking that you pray for our team as we continue working and walking through open doors. I also strongly suggest that you encourage family and friends to subscribe to our free newsletter right away. We don't want anyone to miss what is coming over the next few weeks.
While you wait, take advantage of what is happening every week on Prophet Pearls: Exploring Biblical Prophecy for Yesterday, Today, and Tomorrow. The word on the street is that people around the world are tuning in and being blessed with information, inspiration and even revelation.
Done watching, listening or reading? Sign up as a free member to get updates and listen to past audioblogs and so much more: BFA International Blog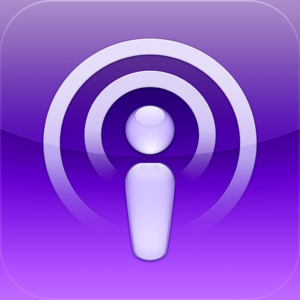 THE BFAI Audioblog is now featuring Prophet Pearls on the "podcast" app. If you have an iPhone, iPod, or iPad...
Subscribe to the BFA Audioblog on iTunes now
Connect with Keith on Facebook or Google+