Tiny First Temple Find
Proof of aide to biblical King Josiah!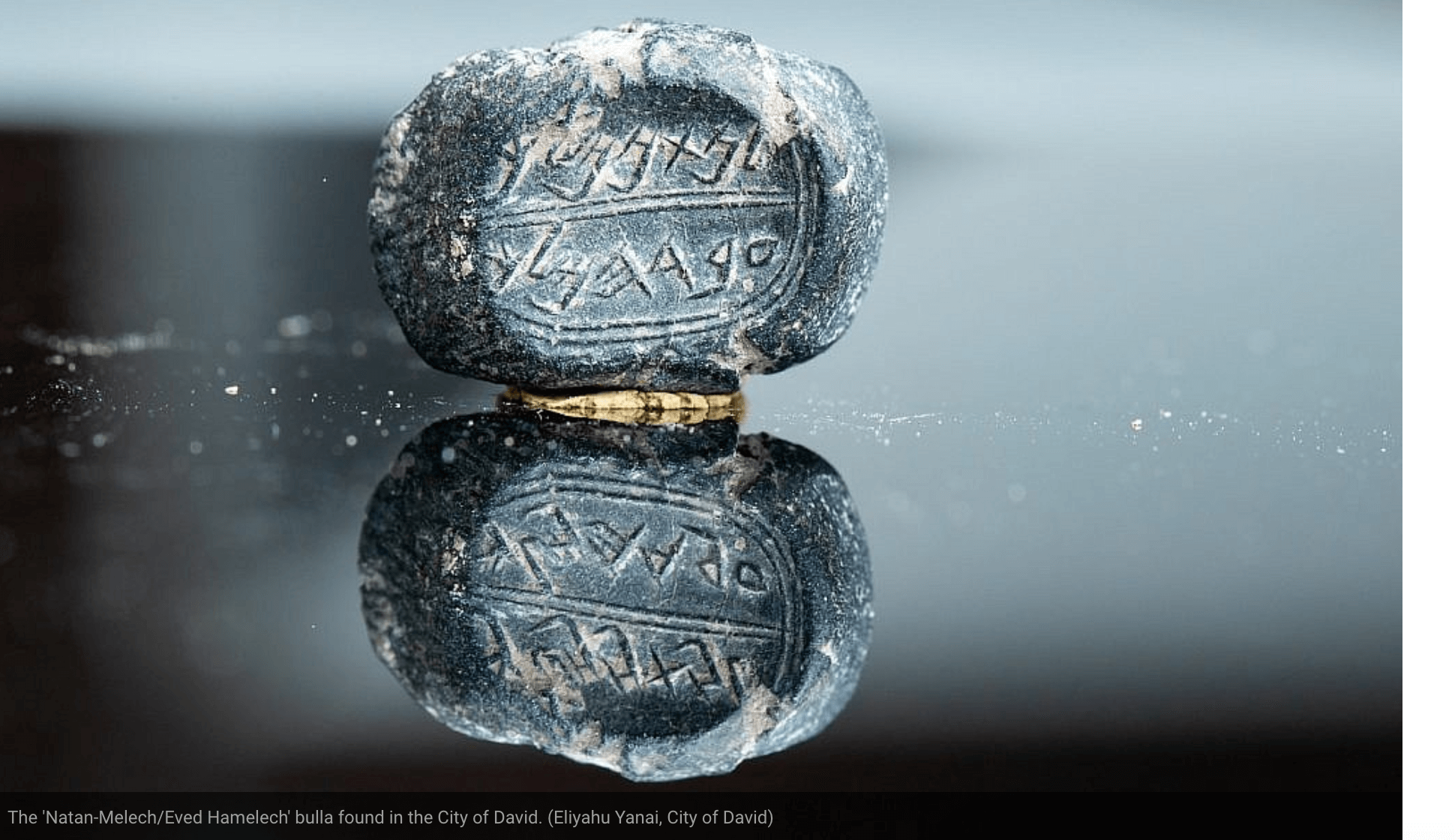 Two minuscule 2,600-year-old inscriptions recently uncovered in the City of David's Givati Parking Lot excavation are vastly enlarging the understanding of ancient Jerusalem in the late 8th century BCE.

The two inscriptions, in paleo-Hebrew writing, were found separately in a large First Temple structure within the span of a few weeks by long-term team members Ayyala Rodan and Sveta Pnik.
One is a bluish agate stone seal "(belonging) to Ikkar son of Matanyahu" (LeIkkar Ben Matanyahu). The other is a clay seal impression, "(belonging) to Nathan-Melech, Servant of the King" (LeNathan-Melech Eved HaMelech). Nathan-Melech is named in 2 Kings as an official in the court of King Josiah.
Read Full Times of Israel Article
Done watching and listening? Sign up as a free member to get updates and listen to past audioblogs and so much more: BFA International Blog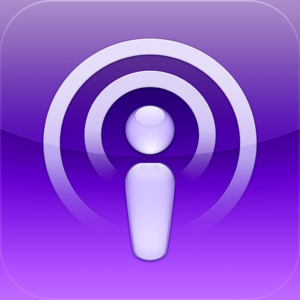 THE BFAI Audioblog is now featuring Prophet Pearls on the "podcast" app. If you have an iPhone, iPod, or iPad…
Let's Stay Connected
Get our Behind The Doors Bulletin and a special BONUS, free!