Top 10 Responses: Yehovah or Yahweh?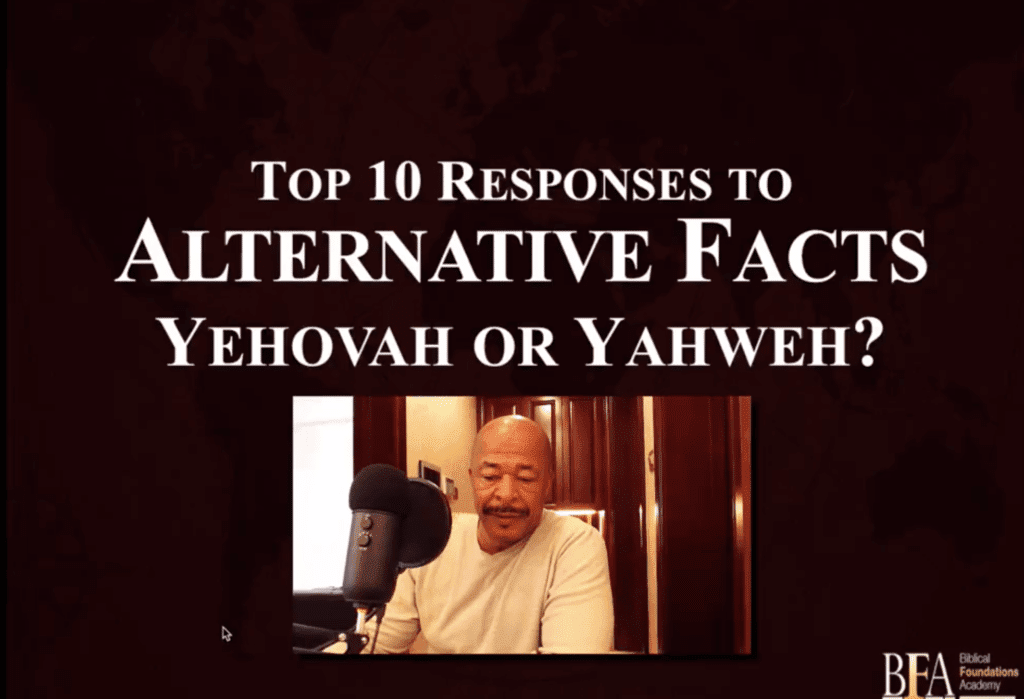 You are about to see something I've never done before, but it was necessary! I have been challenged to reenter the discussion, dialogue, and debate regarding the pronunciation of the Creator's name: Yehovah or Yahweh? Instead of telling you what "they say," I want you to see and hear it for yourself, and then watch, listen, and learn from my top 10 responses. Enjoy!

If you would like to join people from around the world for our FREE Live webinar titled The Name Explained-Part One, Register Here!
Done watching and listening? Sign up as a free member to get updates and listen to past audioblogs and so much more: BFA International Blog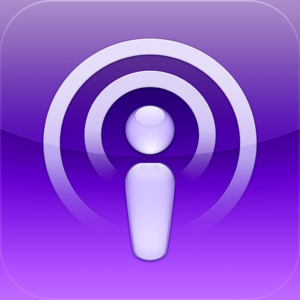 THE BFAI Audioblog is now featuring Prophet Pearls on the "podcast" app. If you have an iPhone, iPod, or iPad…
Let's Stay Connected
Get our Behind The Doors Bulletin and a special BONUS, free!