The shift is here!
Get to the bedrock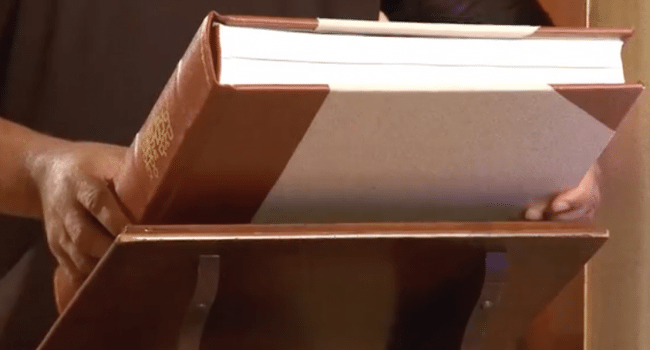 For the last few years I have known that the "shift" was coming, and now it has arrived! I want to be sure our community gets the message first, before the general public. This new video is my first attempt at communicating how we are preparing for the shift that has arrived both in the U.S. and abroad!
The time has come to get to the bedrock!

Done watching and listening? Sign up as a free member to get updates and listen to past audioblogs and so much more: BFA International Blog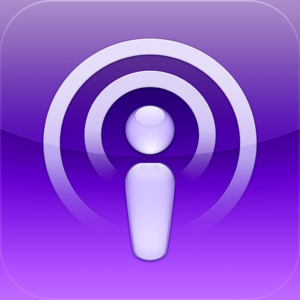 THE BFAI Audioblog is now featuring Prophet Pearls on the "podcast" app. If you have an iPhone, iPod, or iPad…
Let's Stay ConnectedGet our Behind The Doors Bulletin and a special BONUS, free!