The Book among books
Ben-Gurion's favorite book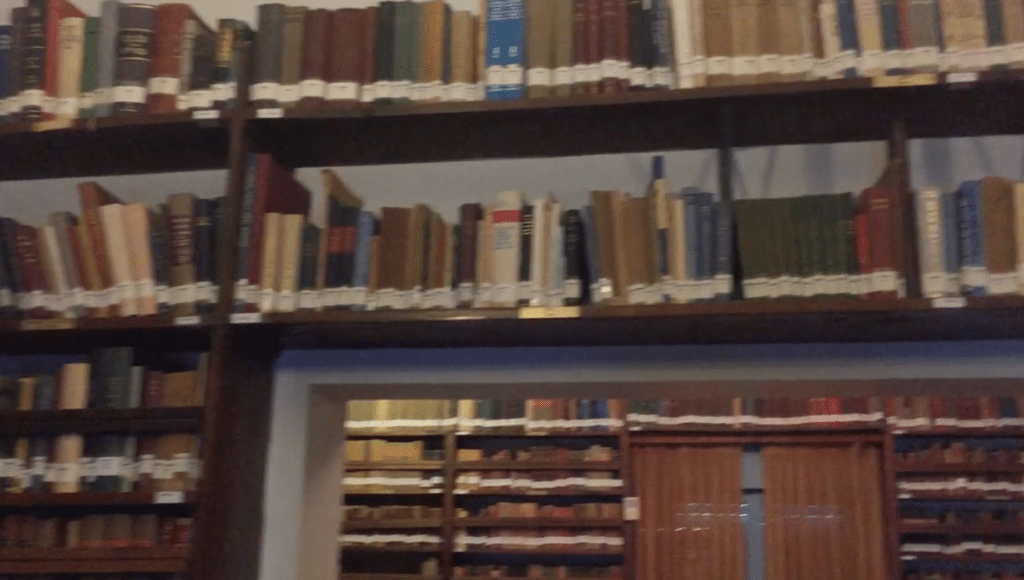 David Ben-Gurion was the first prime minister of Israel, and he loved books. So much so that when his house was built in Tel Aviv, he made sure that there was room for his personal library. Even though he knew several languages and enjoyed reading a wide variety of literature, he kept one book that was written in Hebrew by his bedside. No matter what he faced during the day, he always returned to that Book every night!

At Biblical Foundations Academy International our mission is to inspire people around the world to build a biblical foundation for their faith. Join us for a replay of this conference in which you will gain access to a treasure chest of tools that will help you dig down to the bedrock of the Book for yourself!

Done watching and listening? Sign up as a free member to get updates and listen to past audioblogs and so much more: BFA International Blog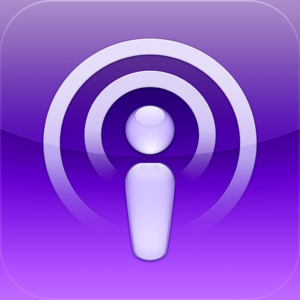 THE BFAI Audioblog is now featuring Prophet Pearls on the "podcast" app. If you have an iPhone, iPod, or iPad…
Let's Stay Connected
Get our Behind The Doors Bulletin and a special BONUS, free!