A Perfect Video for This Time of Year!
History Revealed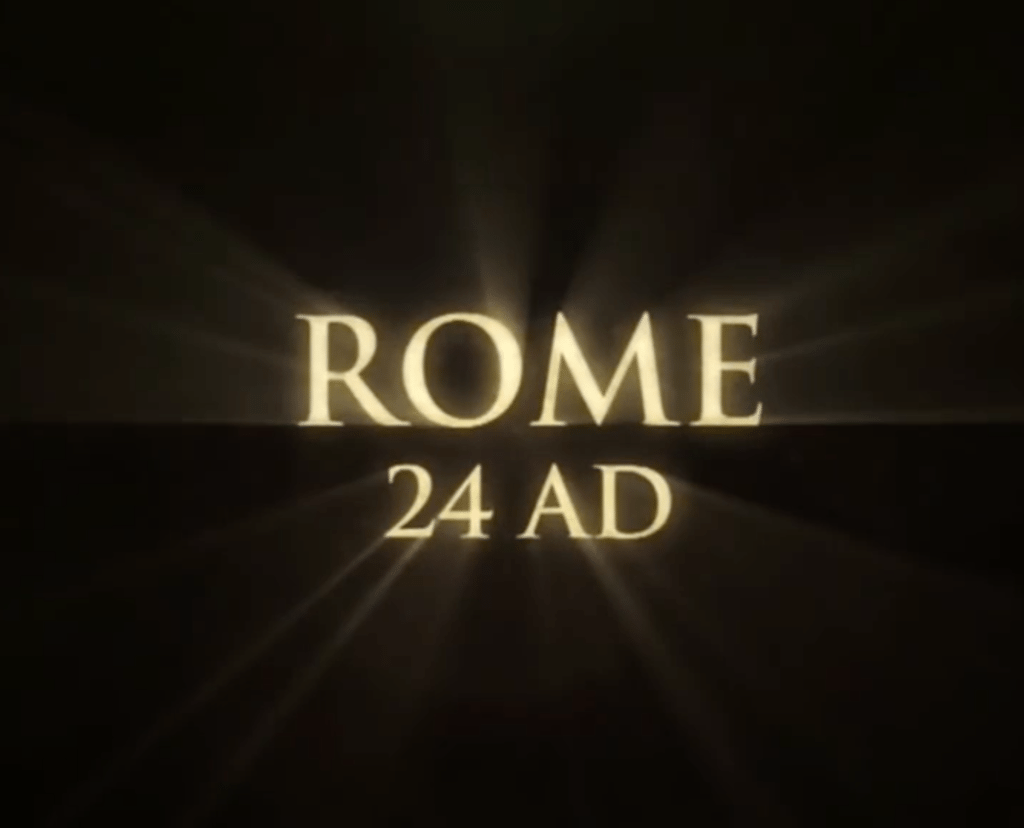 I just returned from leading the Red Letter Study Tour in Israel, and I MUST share this VIDEO with our community. I know that many of you dislike news organizations, but in this case CNN has done such a good job that even Catholics are protesting this series. After you invest 35 minutes to watch the video, you will be primed to grasp the entire 10 episode Time Will Tell series with new foundation of historical information.

Also in light of Passover and Easter being celebrated during the same weekend, the timing of this presentation on the history of the church could not be better. I pray that you all have a beautiful weekend of remembrance. I will be traveling to Florida to celebrate Passover with Rabbi Eliezer Ben-Yehuda and his wife, Leah.
Chag Sameach!
Keith
Done watching and listening? Sign up as a free member to get updates and listen to past audioblogs and so much more: BFA International Blog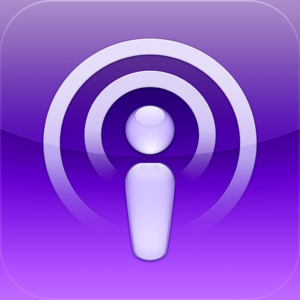 THE BFAI Audioblog is now featuring Prophet Pearls on the "podcast" app. If you have an iPhone, iPod, or iPad…
Let's Stay Connected
Get our Behind The Doors Bulletin and a special BONUS, free!