AUDIO: Final Early-Bird Call
Radio Show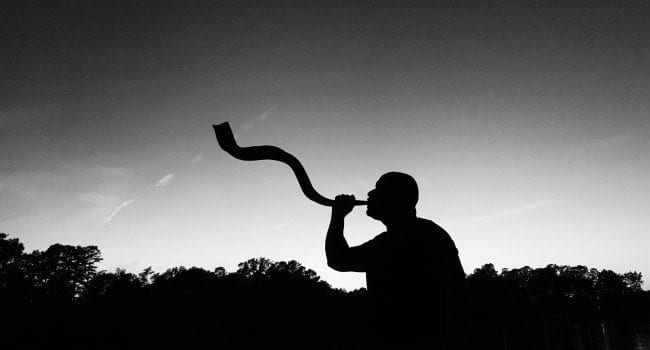 By Keith Johnson
CLICK PLAY BUTTON TO LISTEN
I just finished a really fun, energetic, and informative radio interview with Joseph Israel on the Kingdom Road Radio Show. Even if you choose not to come to the Return to the Book Conference, you will enjoy this program. And who knows, I might even be able to convince you to meet me in Carolina after all!
Done listening and watching? Sign up as a free member to get updates & listen to past audioblogs here: BFA International Blog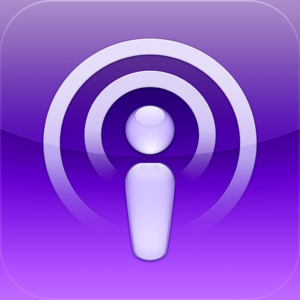 THE BFAI Audioblog with Keith Johnson is now on the "podcast" app.  If you have an iPhone, iPod, or iPad…
Subscribe to the BFA Audioblog now
Connect with Keith on Facebook or Google+
Let's Stay Connected
Get our Behind The Doors Bulletin and a special BONUS, free!