Reflections on Hanukkah
Written by Margaret Pogin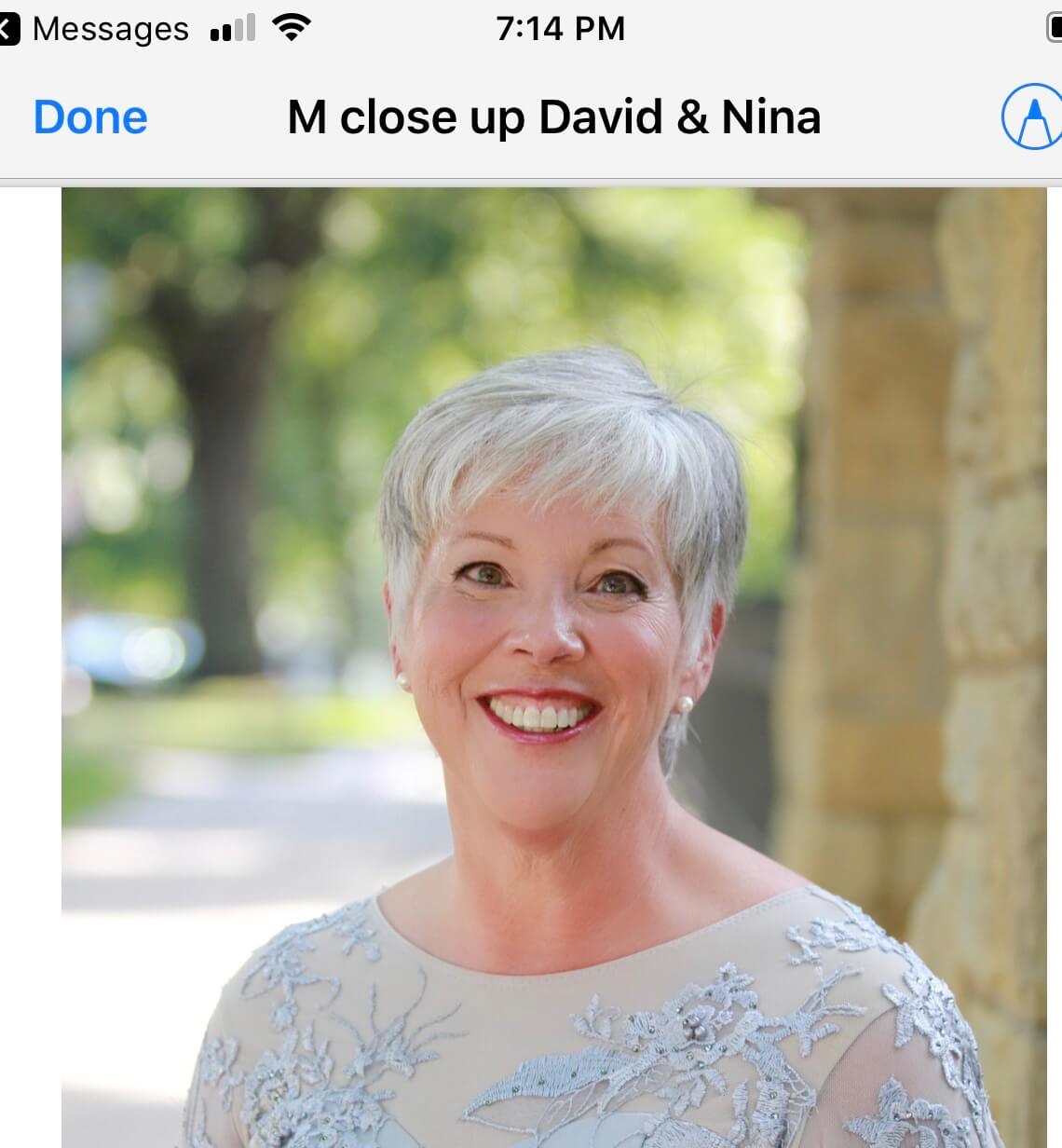 I am so excited to be writing to all of you! If you are on the Biblical Foundations International web site, you are hungry for understanding more of God, and so am I. With that thought in mind, I am sharing with you my thoughts and understanding about Hanukkah. Whether you are just starting your journey into understanding this holiday, or have celebrated it for years, I hope you enjoy either learning something new or just reviewing your affection for this special holiday that is frequently misunderstood and misrepresented.
Enjoy, and Happy Hanukkah!

I think the biggest question we should be asking ourselves is: Does God care if we celebrate Hanukkah?
Yeshua (Jesus) did, since it is recorded in John 10:22, "Now it was the Feast of Dedication in Jerusalem, and it was winter. And Jesus walked in the temple, in Solomon's porch. Then the Jews surrounded Him and said to Him, "How long do You keep us in doubt? If You are the Christ, tell us plainly." Jesus answered them, "I told you, and you do not believe. The works that I do in My Father's name, they bear witness of Me…My sheep hear My voice, and I know them, and they follow Me. And I give them eternal life, and they shall never perish; neither shall anyone snatch them out of My hand. My Father, who has given them to Me, is greater than all; and no one is able to snatch them out of My Father's hand. I and My Father are one."
The Jews at the Temple at the Feast of Dedication (Hanukkah) wanted to know if Yeshua was the Messiah. Yeshua started talked about works and sheep as an answer. That seems like a weird answer, until put into context with celebrating Hanukkah. Father God did great military victories for a remnant of men who were willing to stand for righteousness. Yeshua warned His disciples about another anti-Christ coming, as did Daniel. One had already come, and his name was Antiochus IV Epiphanes.
We may need to make the same type of decision – to stand for righteousness and obedience to God and His Word at any cost. Some have already made that decision, and are fighting/standing right now in various ways. Do we trust God enough to take such a stand? Is His Word true? Do we really believe everything He says? Is God trustworthy? We need to settle these questions now with a "Yes!". "My sheep hear My voice, and I know them, and they follow Me."
If we are His sheep, we do hear His voice and we do follow Him. We have eternal life and we will never perish. In regard to Hanukkah, here is an important statement: "neither shall anyone snatch them out of My hand. My Father, who has given them to Me, is greater than all; and no one is able to snatch them out of My Father's hand. I and My Father are one."
Antiochus IV Epiphanes was unable to snatch the remnant out of God's hand. No future anti-Christ will be able to snatch the believers out of the Father's hand, either. As we celebrate Hanukkah, we celebrate the miracles God did for those who revolted in 167 BC against the intentional methodical attempt to obliterate the Jewish people, Jewish obedience to God's Word, and even the Jewish Scriptures. We celebrate the rededication of a cleansed altar of worship to God in the Temple in Jerusalem. Let us rededicate ourselves to God. Let us also celebrate in a prophetic way, in advance, for the truth that God gains the victory over the future anti-Christ. Let us celebrate the truth that we are secure in our Father's hand, and no one will be able to snatch us out of His hand.
I think God does care if we celebrate Hanukkah. I think He wants us to celebrate His victories on our behalf: past, present, and future. It is a prophetic act to prepare us for the coming trials and tribulations we may face as we follow and obey our God.
There is a blessing in celebrating Hanukkah, which starts on the 25th day of Kislev and runs for 8 days. (Kislev is the ninth month on the Jewish calendar.) Consider what Haggai proclaims in Haggai 2:18-22. "Consider now from this day forward, from the twenty-fourth day of the ninth month, from the day that the foundation of the LORD"s temple was laid – consider it: Is the seed still in the barn? As yet the vine, the fig tree, the pomegranate, and the olive tree have not yielded fruit. But from this day I will bless you. And again the word of the LORD came to Haggai on the twenty-fourth day of the month, saying…I will shake heaven and earth, I will overthrow the throne of Kingdoms; I will destroy the strength of the Gentile kingdoms, I will overthrow the chariots and those who ride in them; The horses and their riders shall come down…."
God is promising through Haggai to give greater blessings to His people than He already has given them. He is also promising to destroy Antiochus IV Epiphanes and all his plans to obliterate God's people, God's way, and God's Word. God said this through Haggai over 350 years before Antiochus's plans were too much to tolerate any longer.
God's promise of blessing and relief from enemy oppression (freedom from it) were also given at Passover. The night they placed the blood of the sacrificed lamb on their doorposts and lintel was a night of protection and the beginning of their freedom from bondage in Egypt. Everyone under the roof of a house with that blood covering was saved from the judgment, regardless of who they were. God is the same yesterday, today, and tomorrow. If He protected and blessed everyone under the blood covering the house at Passover, I believe He will also protect and bless everyone who is under the roof of an obedient follower as they celebrate Hanukkah.
I feel like God wants us to "extend our tent pegs" and look for those who may not believe in Him, and invite them to fellowship with us at Hanukkah. Just as anyone and everyone who was in the house was protected from the Angel of Death at Passover, I hear God saying that those who are in our houses with us celebrating Hanukkah can be similarly blessed and protected. It would be a great opportunity to draw others closer to God, or a least get them thinking about Him and His word.
I also hear a warning: be careful to not judge others or think that we are better than others as if we are more enlightened and superior in our understanding of God's ways. Do not try to pound your understanding and beliefs into those who haven't met Yeshua personally yet – just simply celebrate life and the season with others and briefly explain why we are celebrating. God can use our open arms, love, and simplicity of fellowship to accomplish what He wants to accomplish.
Margaret Pogin
PS: If you are interested in just how much God has to say throughout His Word about the events leading up the Hanukkah, here is a link to an article on the events and the prophetic warnings and encouragements God gave to His people through the centuries before the events. While the John 10:22 verse is the only direct reference to Hanukkah, He did have quite a bit to say about this subject!
Let's Stay Connected
Get our Behind The Doors Bulletin and a special BONUS, free!