A Hebrew Gospel of Matthew?
Article by George Howard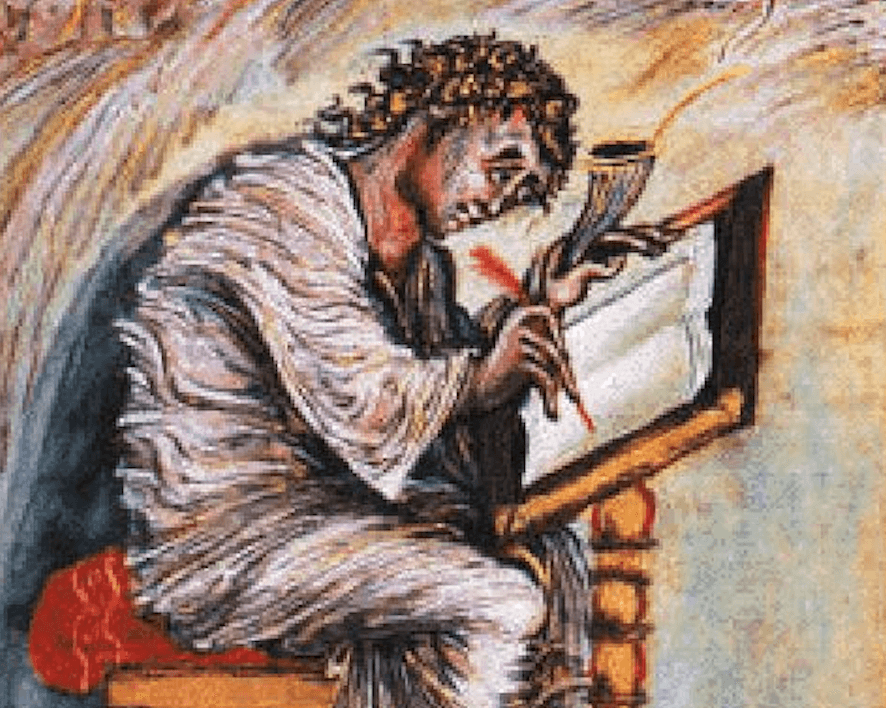 Biblical Archaeology Society editors have hand-selected articles from the BAS Library that cast each of the canonical Gospels in a new light. They chose to republish an article by George Howard regarding the Hebrew Gospel of Matthew that shook the New Testament scholarly world back in 1987 when he wrote it, and is still causing tremors today!
"Although the debate has been extended and widespread, no one has ever claimed, however, to have found an original canonical Gospel in either Aramaic or Hebrew. I now make that claim, though with some qualification." (George Howard, 1987)

"New evidence indicates that the Gospel of Matthew was an original Hebrew composition. Indeed, it is now possible to recover much of this original Hebrew composition from an extant manuscript. But before explaining how this can be done, let me set the stage with a little background. Until now, the four canonical Gospels—Matthew, Mark, Luke and John—have come down to us only in Greek. The Gospels we use today—in English or in other languages—are translations from old Greek manuscripts. By contrast, what Christians call the Old Testament—the Hebrew Bible—was written in Hebrew, with a few short sections in a sister language called Aramaic.
"Were the canonical Gospels originally written in Greek? Over the centuries, scholars have argued various positions. Some indeed have suggested that one or more of the Gospels were originally written in Hebrew and then translated into Greek. Others have argued that one or more of the Gospels were written in Aramaic and then translated into Greek. Still others have contended that the Gospels were written in Greek, but that their authors used collections of Aramaic or Hebrew sayings or traditions then extant but now lost. But no original Hebrew or Aramaic manuscripts of the Gospels have ever been recovered."
Above text from 1987 article by George Howard titled: Was The Gospel of Matthew Originally Written in Hebrew.
Biblical Archeology Society has since placed the full article inside their BAS Library that requires a paid subscription. Access the Entire Article Here
However, we have provided a FREE downloadable PDF available for those who would like to read a similar article by George Howard that we will discuss in our next dialogue. The article is titled Shem-Tov's Hebrew Matthew and Early Jewish Christianity Click Here to Download Howard Article.
After you are done reading, consider joining the FREE members of our Academy in a Bible study adventure we call The Red Letter Series!

Let's Stay Connected
Get our Behind The Doors Bulletin and a special BONUS, free!