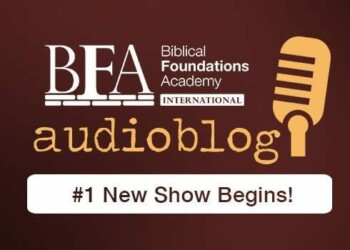 BFAI Audioblog #1
By Keith Johnson
Introducing the very first BFA International Audioblog! Of course, yours truly, Keith Johnson will be the host; unplugged and uncensored.  As some of you may know, his hands have not been behaving with our busy schedule of writing books, television scripts, blogs, and social media updates. Being able to "write" blogs by simply speaking was the solution that saved him! These audioblogs are geared towards bringing the very latest from the front lines of what's happening with the ministry, the world and our investigation and study into the three topics: Time (God's Clock) Torah (God's Word), and Tetragramatton (God's Name).
Our first topic is the Free Screening Releases each weekend of Now is the Time: revealing Secrets, Restoring Truth episodes 1-5. Just log in and visit: https://bfainternational.com/type/now-is-the-time-tv/
*Important Note: Your comments on Episode One will be discussed on the next audioblog! So please chime in.
---
Done listening? Sign up as a free member to get updates & listen to past audioblogs here: BFA International Blog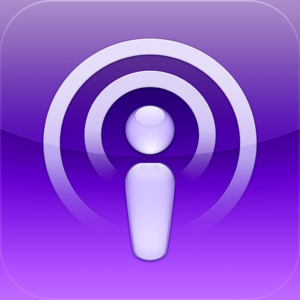 THE BFAI Audioblog with Keith Johnson is now on the Podcast App.  If you have an iPhone, iPod, or iPad…
Subscribe to the BFA Audioblog now
Connect with Keith on Facebook or Google+
Post ID: 4779