Joseph's Tomb
BBB Tour | Shechem/Nablus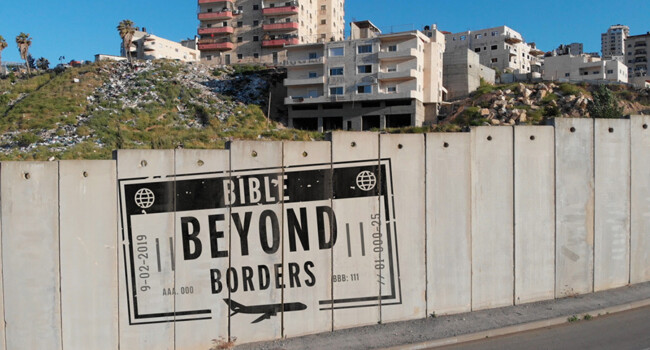 You might enjoy a short clip of a presentation by Aaron Lipkin from the mountain of blessing (Gerizim) overlooking the ancient tomb of Joseph. We are also providing a report below on the tomb terror that happened there at Passover in 2022.
Our team ventured down to present-day Nablus to give you an up-close view from inside the tomb. What did you expect? We let the Bible take us beyond the borders!
April 2022
'This is a serious violation of freedom of worship in one of the holiest places for every Jew'
Israel's Defense Minister Benny Gantz on Sunday condemned the vandalism of Joseph's Tomb overnight by rioters.
Join us on the Bible Beyond Borders Tour to Israel and Jordan to experience the bible up-close and personal.