The Winds of Change
Video

When the winds of change blow, some people build walls and others build windmills. Chinese Proverb
Would anyone be interested in seeing a really short video from my private library of frustrating moments that now have new meaning? Take a look at the video I was trying to film on the top of Mount Gerizim in Samaria and you will understand what I mean about frustrating moments!
I am back in Charlotte working with our team for the next exciting phase of ministry at BFA International. However, the winds of change are blowing and it is causing some challenges; but if you will keep reading, watching, supporting ad praying….we will adjust as needed and keep working!
After you watch you should consider taking a peek into our Academy Premium Content Library. Take advantage of our 7 Day Free Trial and cancel if you are not completely satisfied. Go ahead and make a no risk high reward decision by signing up right here right now!



Done watching and listening? Sign up as a free member to get updates and listen to past audioblogs and so much more: BFA International Blog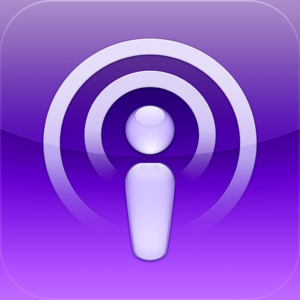 THE BFAI Audioblog is now featuring Prophet Pearls on the "podcast" app. If you have an iPhone, iPod, or iPad...
Subscribe to the BFA Audioblog on iTunes now
Connect with Keith on Facebook or Google+