The Forbidden Prayer!
Temple Mount on Shavuot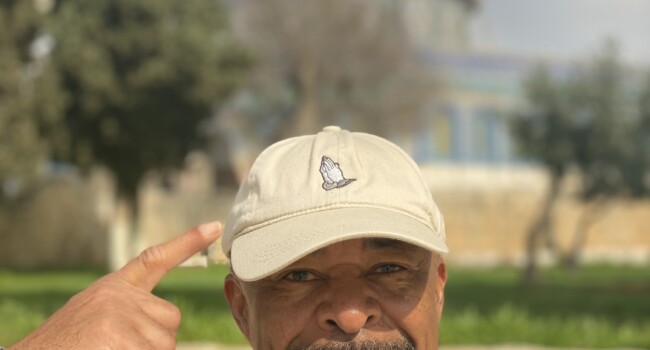 As people around the world are celebrating Shavuot, Pentecost and Memorial Day, I decided to pull-out of the BFA secret archives a forbidden prayer! Ok, so I am not a big fan of the religious police or the spiritual border patrol. That's probably why I couldn't help myself by creating this short video praying the world famous "avinu prayer" in Hebrew on the Temple Mount-on Shavuot!
I have been annoyed for several years by the "status-quo" that forbids prayer at the place where Yehovah says He will hear my prayer​.
Yehovah said to Solomon, "I have heard your prayer and your supplication, which you have made before Me; I have consecrated this house which you have built by putting My name there forever, and My eyes and My heart will be there perpetually.
​1 Kings 9:3
For more information about the Temple Mount Truth Project click the logo.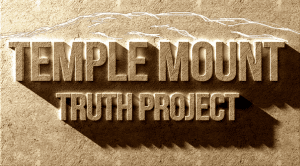 After you watch you should consider taking a peek into our Academy Premium Content Library. Take advantage of our 7-Day Free Trial and cancel if you are not completely satisfied. Go ahead and make a no-risk, high-reward decision by signing up right here right now!
Done watching and listening? Sign up as a free member to get updates and listen to past audioblogs and so much more: BFA International Blog
Want to learn even more? Check out Prophet Pearls, Hebrew Gospel Pearls and Proverb Pearls on your favorite Podcast App.



Connect with Keith on Facebook or Google+