Temple Mount TENSION
Global Online Event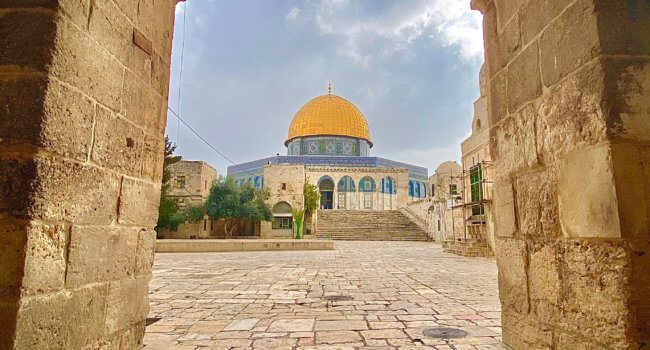 Israel MP Amit Halevi called for dividing the Al-Aqsa mosque between Jews and Muslims. Halevi proposed giving 30 percent of the southeastern part of the complex to Muslims. The MP's remarks come months after Israeli police raided the mosque because of agitators locking themselves inside and attacking police.

For more information about the Temple Mount Truth Project click the logo.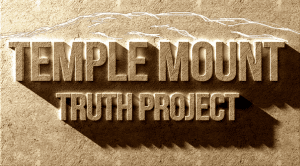 After you watch you should consider taking a peek into our Academy Premium Content Library. Take advantage of our 7-Day Free Trial and cancel if you are not completely satisfied. Go ahead and make a no-risk, high-reward decision by signing up right here right now!
Done watching and listening? Sign up as a free member to get updates and listen to past audioblogs and so much more: BFA International Blog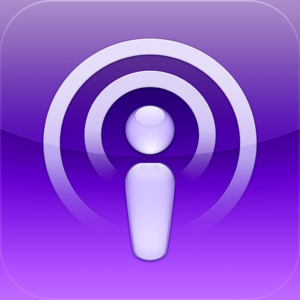 THE BFAI Audioblog is now featuring Prophet Pearls on the "podcast" app. If you have an iPhone, iPod, or iPad…
Subscribe to the BFA Audioblog on iTunes now
Connect with Keith on Facebook or Google+