The 10 Commandments Series – Part One
Introduction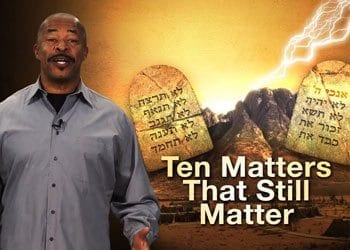 Before we get started, you must take a look at something really special! Our innovative Scripture Bytes 10 Commandments series was featured on Israeli radio, newspaper and the entire video series is embedded in an international online publication! Take a look here! I consider this an authentic Jewish/Gentile collaboration based on the common-ground of the Word of God.

How can we know what is important to God? Wouldn't it be convenient if he had given us a list of matters that really matter to him? Actually, he has given us just such a list, though it is often overlooked in today's religious, moral, and philosophical debates. That list is commonly known as the Ten Commandments—or more precisely, the "Ten Matters" that still matter to God. In this 10-part Scripture Bytes series we will take a closer look at each one of these key matters, examining history, language, and context to see what God says about what is important to him.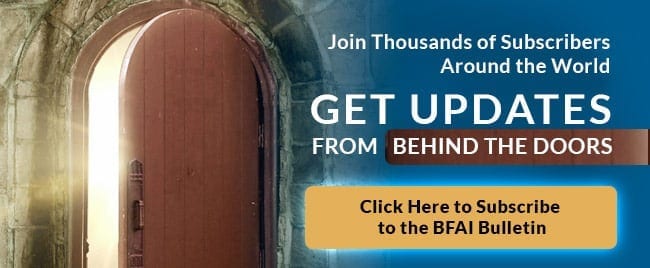 When God laid out the 10 matters that still matter to him, he began with an earthshaking personal introduction. How did he identify himself on that momentous occasion? In part 1 of Ten Matters that Still Matter to God, Keith analyzes the importance of God's words that changed the course of history. What was said that day has been etched in stone and in the future will be etched on the hearts of God's people.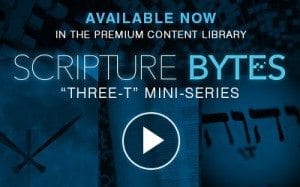 If you are enjoying this process of discovery then "keep studying" with us for the entire 10-part series as we upload a new "matter" each week. For those who want even more Scripture Bytes right now, become a Premium Content Library member and dive into the "Three-T Miniseries" and much more! If you like what you see, please share Scripture Bytes with family and friends! Our aim is to saturate the world with the Word of God.
Don't forget to download the companion PDF study guide in the blue link above the video!
Please give us some feedback on this "Ten Matters" series in the comment section.