Return to the Book – Introduction
Common Ground in the Book!

Something wonderful is happening in our generation! More and more people are returning to the pages of an ancient book that continues to have profound meaning in our modern times. Even though this book has been banned, burned, and even barricaded inside vaults, its message is still reaching the hearts and minds of people around the globe.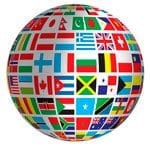 International Viewers:
CLICK HERE TO WATCH THE CLOUD-BASED OPTIMIZED VIDEO OF THE PROMO.
If you would like some background on the Return to the Book Conference check out the two short videos below.
If you are among those who desire to Return to the Book, we would like to invite you to an eye-opening experience that will change your perspective and possibly even your life. Rather than be confined by the boundaries of religion, it is time to encounter the original language, history, and context of this powerful book so you can peek into the heart of the One who inspired its content.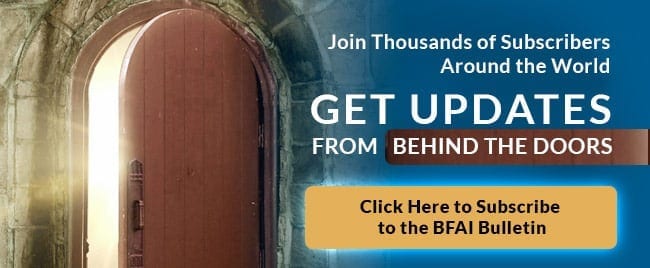 At Biblical Foundations Academy International our mission is to inspire people around the world to build a biblical foundation for their faith. Join us for a replay of this conference in which you will gain access to a treasure chest of tools that will help you dig down to the bedrock of the Book for yourself!

Hey my friend, have you participated in our brand new FREE The Name Explained webinar series? Click the banner and expect an encounter with the name of God!