Red Letter Series: Phase Two Announcement
Beginning April 19th 2020!
April 1, 2020
Welcome to the announcement of the second phase of the Red Letter Series: Encountering Words that Changed the World! Keith Johnson announced this second phase from the Galilee in northern Israel with a dedicated group of 40 study partners. If you would like to join them, you can start right away by listening to the first 18 episodes of phase one. The second phase of study will begin on Sunday April 19th, and will include exciting new study tools! The Red Letter Series is FREE for all registered members of the Academy! Listen to the Introduction of the series and sign up here!
Phase two introduction and the first lesson will be ready on Sunday, April 19th. We hope to see you then!
Do you want to "warm up" by learning the Lord's Prayer in Hebrew?
BONUS: CLICK HERE TO LEARN "THE LORD'S PRAYER" IN HEBREW!

If you would like some background on why I decided to launch the Red Letter series, here is the announcement article that got the party started!
Are you already a registered member of the Academy and ready to listen to the next episode of the Red Letter Series? Click here, scroll down to the next episode, and keep listening!
Remember to register as a FREE MEMBER in the Academy to continue listening to the Red Letter Series! Here is the next episode! Look for a brand-new episode every week!

Done listening? Sign up as a free member to get updates and listen to past audioblogs and so much more: BFA International Blog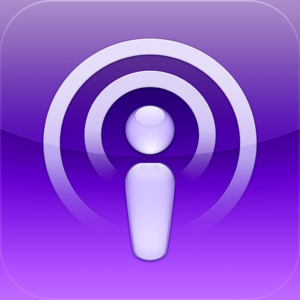 THE BFAI Audioblog is now featuring Red Letter Series on the "podcast" app. If you have an iPhone, iPod, or iPad…
Subscribe to the BFA Audioblog on iTunes now
Connect with Keith on Facebook or Google+