Proverb Pearls – Introduction
Discovering Gems of Wisdom for Daily Living

PROVERB PEARLS IS NOW AVAILABLE TO ALL FREE MEMBERS OF THE ACADEMY! SIMPLY REGISTER AS A FREE MEMBER AND GET STARTED!
While reading my Bible during a morning quiet time, I stumbled upon something absolutely astounding about biblical wisdom that caused me to slow down and take another look. Would you be interested in learning how to incorporate wisdom from heaven into your life on earth? I invite you to enjoy this introduction to Proverb Pearls: Discovering Gems of Wisdom for Daily Living.
I have created this series for all of our supporters around the world who keep us going. After you listen, take a peek at an offer you cannot refuse!
Great news! You can have full access to the entire Premium Content Library with our new 7-Day Free Trial! There is absolutely no risk, just a great reward. Click here to get started

Done listening? Sign up as a free member to get updates and listen to past audioblogs and so much more: BFA International Blog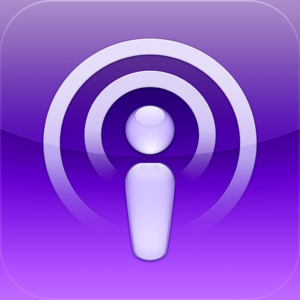 THE BFAI Audioblog is now featuring Prophet Pearls on the "podcast" app. If you have an iPhone, iPod, or iPad...
Subscribe to the BFA Audioblog on iTunes now
Connect with Keith on Facebook or Google+