War in Israel
How Hamas Attacked Israel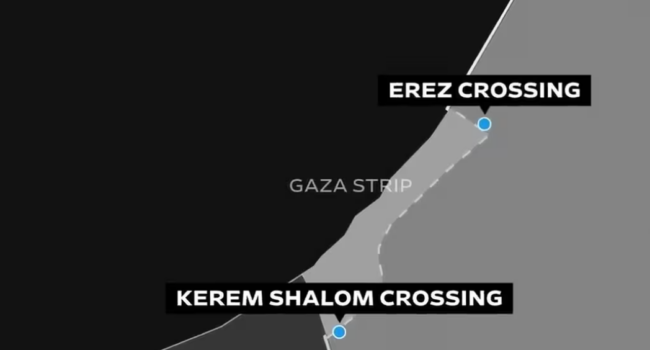 On October 7th Hamas terrorists breached Israeli checkpoint locations along the border with Gaza, and started a new war with Israel.
6 Pray for the peace of Jerusalem:
"May they prosper who love you.
7 "May peace be within your walls,
And prosperity within your palaces."
8 For the sake of my brothers and my friends,
I will now say, "May peace be within you."
Psalms 122:6-8
Let's Stay Connected
Get our Behind The Doors Bulletin and a special BONUS, free!