"How is your friend Yehuda Glick?"
Special Interview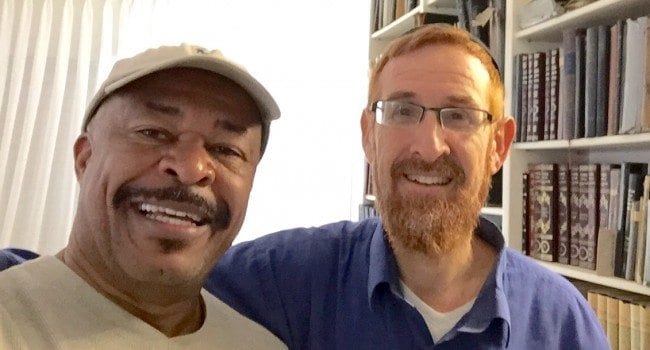 By Keith Johnson
Last week, while I was visiting the Temple Mount with two Israeli citizens, two members of the Muslim waqf approached me. You know, the guys who are the designated religious police up there. The first waqf watcher entered my personal space and asked, "Do you remember me?" I answered no. He then leaned even closer to my face and asked, "Do you remember me?" Again I answered no. He then replied in an antagonistic tone, "You don't remember me. That's a good thing." As he backed away he instructed the new designated waqf photographer to snap a few pictures of me.
At that point, one of my Israeli friends thought it best to get off the mountain. As we were walking away, another waqf officer, whom I did remember, quickly walked right next to me and asked in a sarcastic tone, "How is your friend Yehuda Glick?" At that point it was clear to me that those guys wanted me to know that they are keeping track of pastors like me who support the work of Rabbi Yehuda Glick. I guess the other possibility is that they are members of the growing and diverse BFA International fan club. You decide.
In any case, my second interaction with them was quickly becoming eerily similar to what had happened a year earlier; in that encounter they instinctively descended into harassment and intimidation rather than having a civil conversation on common ground. My problem was that just a few days after this incident I was scheduled to tour the Temple Mount with our international group, which included children, and I didn't want to expose them to any unnecessary drama. After discussing it with our tour operator it was decided that if I wanted our group to stay out of the fray it would be best to send them to the Temple Mount without me. Think about it. A pastor who is bringing people from around the world to Israel is strongly advised to stay away from the holiest piece of real estate in the world because it might rile the religious police and cause chaos. Ridiculous!
My choices were to ignore the professional advice of the tour company and risk a potentially dangerous situation, wait down at the Wailing Wall and have a personal pity party, or set out on a mission to get an answer for my new waqf fans on the Temple Mount and for my friends around the world who want to know, "How is your friend Yehuda Glick?" Mission accomplished!
CLICK PLAY BUTTON TO LISTEN
For Zion's sake I will not keep silent,
And for Jerusalem's sake I will not keep quiet,
Until her righteousness goes forth like brightness,
And her salvation like a torch that is burning.
Isaiah 62:1
Done listening and watching? Sign up as a free member to get updates & listen to past audioblogs here: BFA International Blog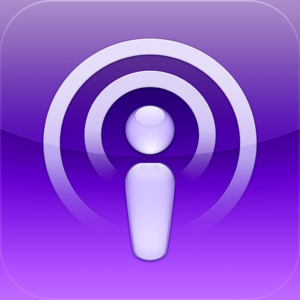 THE BFAI Audioblog with Keith Johnson is now on the "podcast" app.  If you have an iPhone, iPod, or iPad...
Subscribe to the BFA Audioblog now
Podcast: Play in new window | Download