Let's Climb, Sneak and Hike in Saudi Arabia!
The Mountain of God!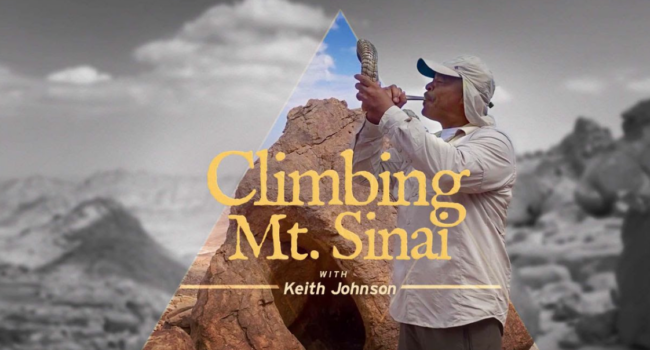 While leading a tour in Israel, I was unexpectedly invited by two new friends to extend my time in the Middle East and accompany them to Saudi Arabia to see the REAL mountain of God-the place where Yehovah gave His word to His people!
As soon as it was confirmed that I would accept the invitation, I thought about you-seriously! I thought about how I could take my family and friends with me to this special mountain. So, here we go! Let's Climb the REAL Mountain of God!
I decided that since I survived the climb on THE mountain, I might as well take you to the Altar of the Golden Calf! Okay, so I needed to crawl under a restricted fence to get you inside, but it was worth the risk.
As a warm-up to our climb of the mountain, I tested taking you with me on a short hike up the Split Rock. The idea that this is the place where Yehovah split a rock and provided water for His people after splitting the sea and providing dry ground for them is absolutely mind-blowing. Let's Go!
More and more people, including pastors, are finding their way to what I am calling "The Mountain". Here is a really good video by four pastors on the question of if this mountain is "The Mountain!"
Your friend,
Keith
Let's Stay Connected
Get our Behind The Doors Bulletin and a special BONUS, free!