Freedom to Pray on the Temple Mount Campaign
Audioblog #16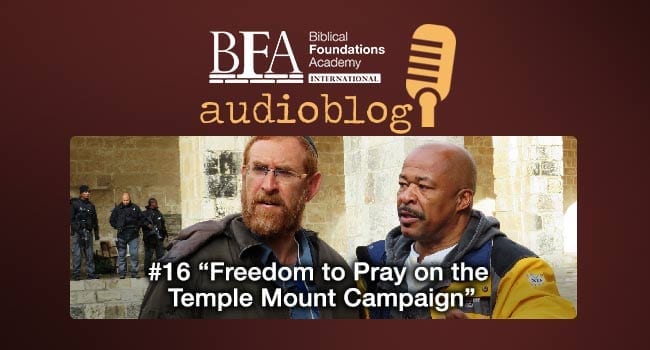 By Keith Johnson with Guest Yehuda Glick
CLICK PLAY BUTTON to hear interview with Temple Mount activist Yehudah Glick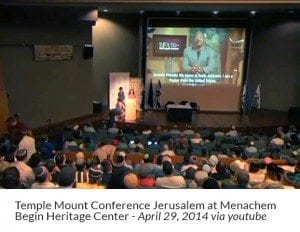 I love the land, language and people of Israel, including those who are not Israeli but who love the God of Abraham. I was given a rare opportunity to express my love and concern in front of several hundred Israeli's who gathered to conference about what is happening on the Temple Mount. I was honored and humbled that they would listen to an American Pastor try his best to speak to them in their language. The video below is what they saw.
News Flash…Israel National News: US Pastor Urges Global Campaign for Temple Mount Prayer Rights …
---
Done listening? Sign up as a free member to get updates & listen to past audioblogs here: BFA International Blog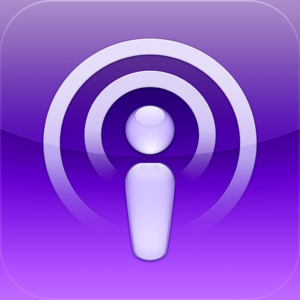 THE BFAI Audioblog with Keith Johnson is now on the "podcast" app.  If you have an iPhone, iPod, or iPad…
Subscribe to the BFA Audioblog now
Connect with Keith on Facebook or Google+
Let's Stay Connected
Get our Behind The Doors Bulletin and a special BONUS, free!