The Book is Back! – Keith Johnson
Session Two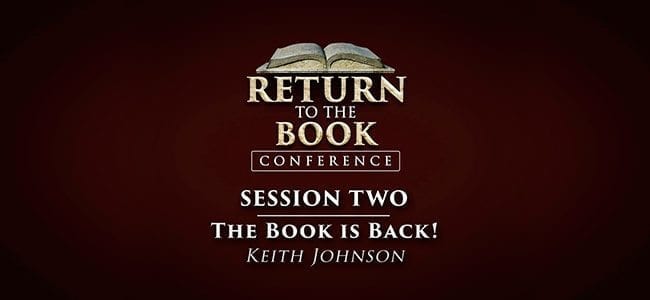 After having an epiphany of sorts, I determined that I needed to find a way to share some important information, inspiration, and even a bit of revelation regarding the Book with our international community and I also wanted it to be a face-to-face encounter.
In this introduction to our Return to the Book Conference, I proclaim in no uncertain terms that the Book is Back!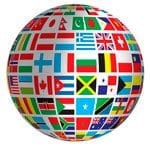 International Viewers:
CLICK HERE TO WATCH THE CLOUD-BASED OPTIMIZED VIDEO OF SESSION TWO.
After you watch this presentation, consider becoming a FREE member of our BFA International Academy so you can enjoy all five sessions of the Return to the Book Conference! As a free member, you will gain access to my 100-slide companion PowerPoint presentation from session five: Six Universal Questions Regarding the Book. You won't want to miss this presentation or the encore of the entire conference that is now available for FREE and on-demand for all Academy members!