Bible Beyond Borders
Mini-Documentary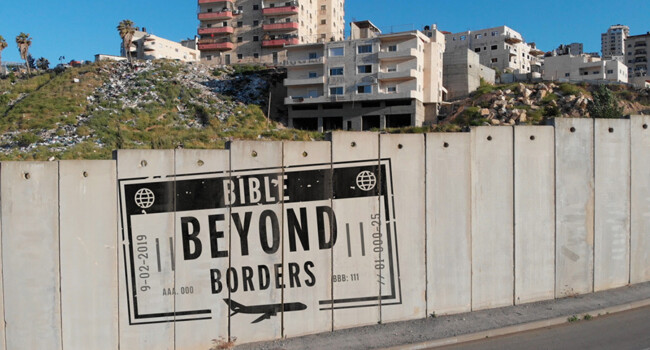 What if you could explore all of the controversial, ancient landmarks in the Land of Israel — without worrying about modern political lines in the sand?
Keith Johnson changes the game in the Bible Beyond Borders Series. Without leaving home, Keith brings you all the excitement of Israel, complete with video footage of archaeological sites very few dare to visit!
Make your Bible come alive again! Sit back and enjoy an adventure across the Holy Land with Keith Johnson as your guide to some of the most significant and sacred places on earth!