A Palestinian Perspective
War in Israel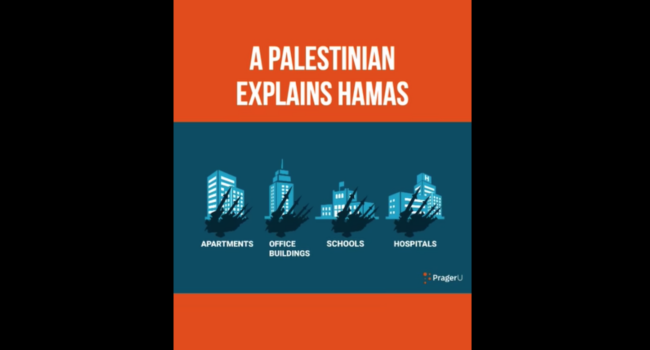 At a time when the media is "breaking broken news" that is masterminded by a terrorist organization that is built on violence, we would like to add some perspective by a Palestinian who is not drinking the deadly "kool-aid" served by Hamas! Here is his 5 minute video.
"Two years later, everything I said in this interview is still true.
Hamas has not achieved anything on behalf of the Palestinian people — it simply holds Palestinians hostage while promoting terror." -Bassem Eid
6 Pray for the peace of Jerusalem:
"May they prosper who love you.
7 "May peace be within your walls,
And prosperity within your palaces."
8 For the sake of my brothers and my friends,
I will now say, "May peace be within you."
Psalms 122:6-8
Let's Stay Connected
Get our Behind The Doors Bulletin and a special BONUS, free!