The Sixth Matter- "Kill?"
Exodus 20:13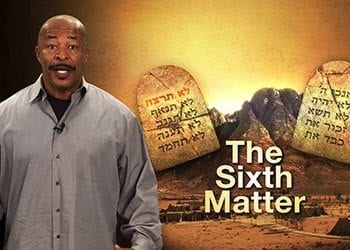 In part six of our series on Ten Matters That Still Matter to God we encounter an interesting translation issue concerning the word "kill." When God declared the sixth matter He didn't say what many people probably have assumed. In this installment of Scripture Bytes Keith clarifies this important matter.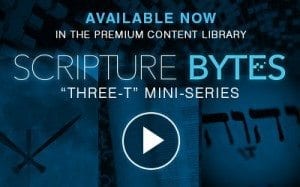 If you are enjoying this process of discovery, then keep studying with us for the entire 10-part series as we upload a new "matter" each week. For those who want even more Scripture Bytes right now, become a Premium Content Library member and dive into the "Three-T Miniseries" and much more. If you like what you see, please share Scripture Bytes with family and friends. Our aim is to saturate the world with the Word of God.
Don't forget to download the companion PDF study guide in the link above!
Please give us some feedback on this "Ten Matters" series in the comment section.