Let Yehuda Pray!
He needs our prayers.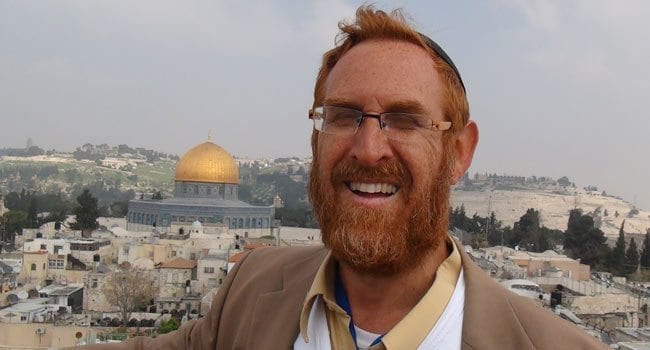 At the time this article is being published, my friend and comrade Rabbi Yehuda Glick is fighting for his life in a Jerusalem hospital. After an evening of sharing his vision for prayer rights on the Temple Mount, he was confronted by a man outside the Menachem Begin Heritage Center in Jerusalem who opened fire in an assassination attempt.
My life has been radically changed as a result of my friendship with Yehuda and this tragedy breaks my heart. My fervent hope is that he will make a full recovery and that the mission to restore the right for all people to pray on God's Holy Hill will be accomplished. In the meantime, I stand with Yehuda Glick and all of those who are yearning for the words of the God of Israel to be fulfilled in this generation: "For My house will be called a house of prayer for all the peoples" (Isaiah 56:7, NASB).

For those who would like some background on my encounter with Yehuda Glick and the subsequent Freedom to Pray movement that has caught the attention of friend and foe, here is a short video. It was created during his 50-day hunger strike when he was banned from visiting the Temple Mount earlier this year.
I earnestly ask that the people of God around the world join me in praying for the full and speedy recovery of my friend Rabbi Yehuda Glick.
Pastor Keith Johnson
Sign up as a free member to get weekly updates & listen to past audioblogs by Keith here: BFA International Blog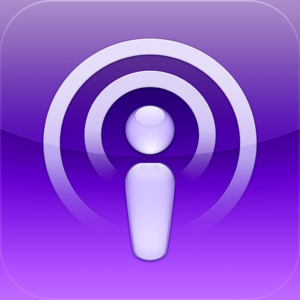 THE BFAI Audioblog with Keith Johnson is now on the "podcast" app.  If you have an iPhone, iPod, or iPad…
Subscribe to the BFA Audioblog now
Connect with Keith on Facebook or Google+
Let's Stay Connected
Get our Behind The Doors Bulletin and a special BONUS, free!