Qumran
BFA Bible Beyond Borders Tour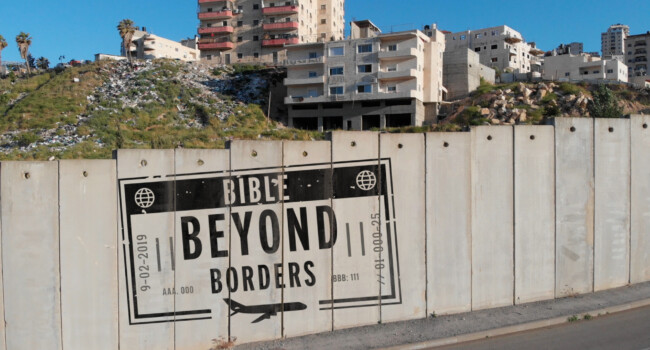 In 1947 an Arab shepherd boy discovered the first of many Hebrew scrolls in a cave next to the Dead Sea. These scrolls have confirmed the accuracy of the Hebrew Bible! Join Keith Johnson at Qumran to learn a little history and Hebrew on the BFA Bible Beyond Borders Tour to Israel!
Let's Stay Connected
Get our Behind The Doors Bulletin and a special BONUS, free!