Jacob's Well
Bible Beyond Borders Tour | Nablus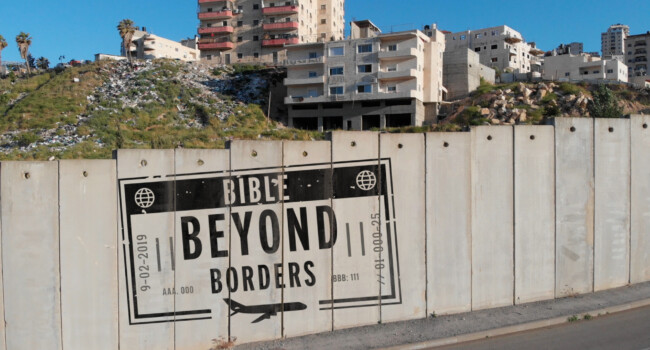 It took a lot of effort, but I found a 4,000 year-old well in the basement of a Greek Orthodox church in Nablus. There is a very old tradition that claims this to be the well of Jacob and also the well where the Samaritan woman questioned Yeshua! Join us on the Bible Beyond Borders Tour in Nablus as I see just how deep this well will go.
Let's Stay Connected
Get our Behind The Doors Bulletin and a special BONUS, free!