Red Letter Study Tour in Israel
Announcement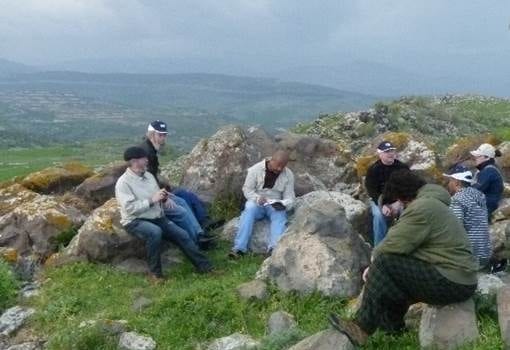 Have you been waiting for the next phase of the Red Letter Series? Well, the wait is finally over. After much negotiation and planning, the Bible study adventure will continue . . . in Israel! You know, the place where the red letters were spoken. Take a look at what we are preparing for those of you who are willing and able to "keep studying."
The Red Letter Study Tour will give you a rare opportunity to encounter the words of Yeshua in some of the actual places where these radical words were spoken. We are inviting those who are interested to meet us in Israel March 20-25, 2018 for an eye-opening Bible study adventure! We will study in Tiberias, Capernaum, the Sea of Galilee, the Mount of Olives, and the Old City of Jerusalem.
Unfortunately, the application period for the March 2018 tour is closed. However, we encourage you to check back to see if we will host another tour in the future. Thanks for your interest!
Do you want to "warm up" by learning the Lord's Prayer in Hebrew?
BONUS: CLICK HERE TO LEARN "THE LORD'S PRAYER" IN HEBREW!
If you would like some background on why I decided to launch the Red Letter series, here is the announcement article that got the party started!
Are you already a registered member of the Academy and ready to listen to the next episode of the Red Letter Series? Click here, scroll down to the next episode and keep listening!
Remember to register as a FREE MEMBER in the Academy to continue listening to the Red Letter Series! Here is the next episode! Look for a brand new episode every week!

Done watching? Sign up as a free member to get updates and listen to past audioblogs and so much more: BFA International Blog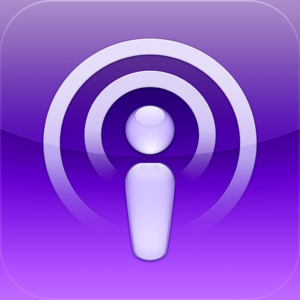 THE BFAI Audioblog is now featuring Red Letter Series on the "podcast" app. If you have an iPhone, iPod, or iPad...
Subscribe to the BFA Audioblog on iTunes now
Connect with Keith on Facebook or Google+